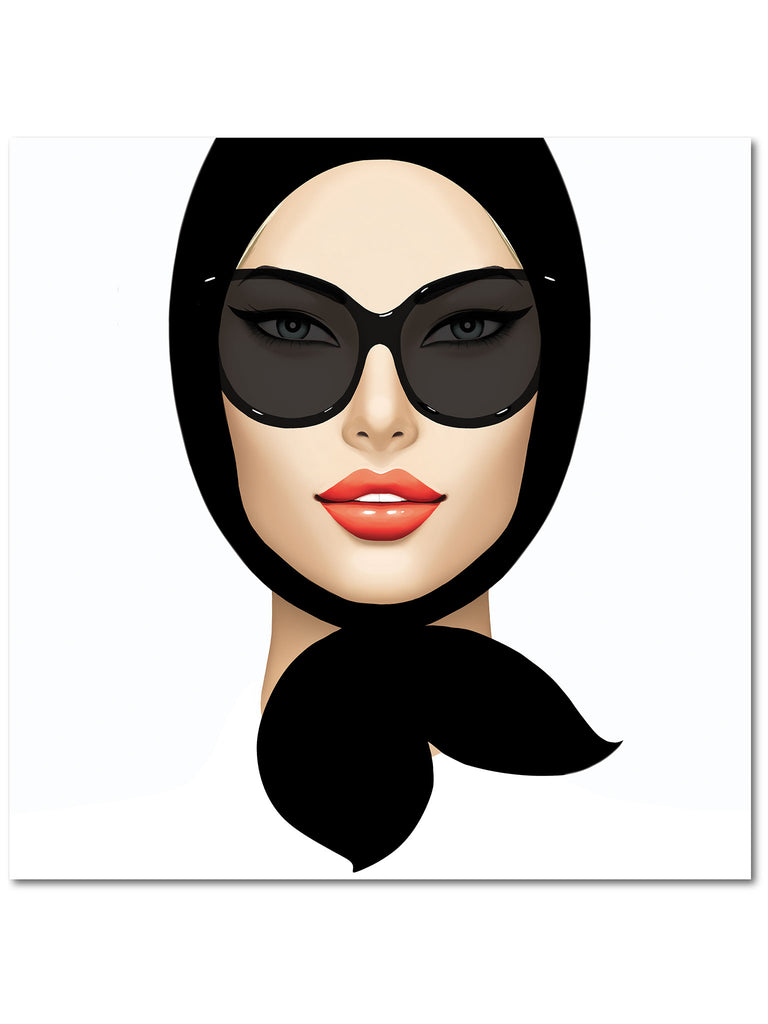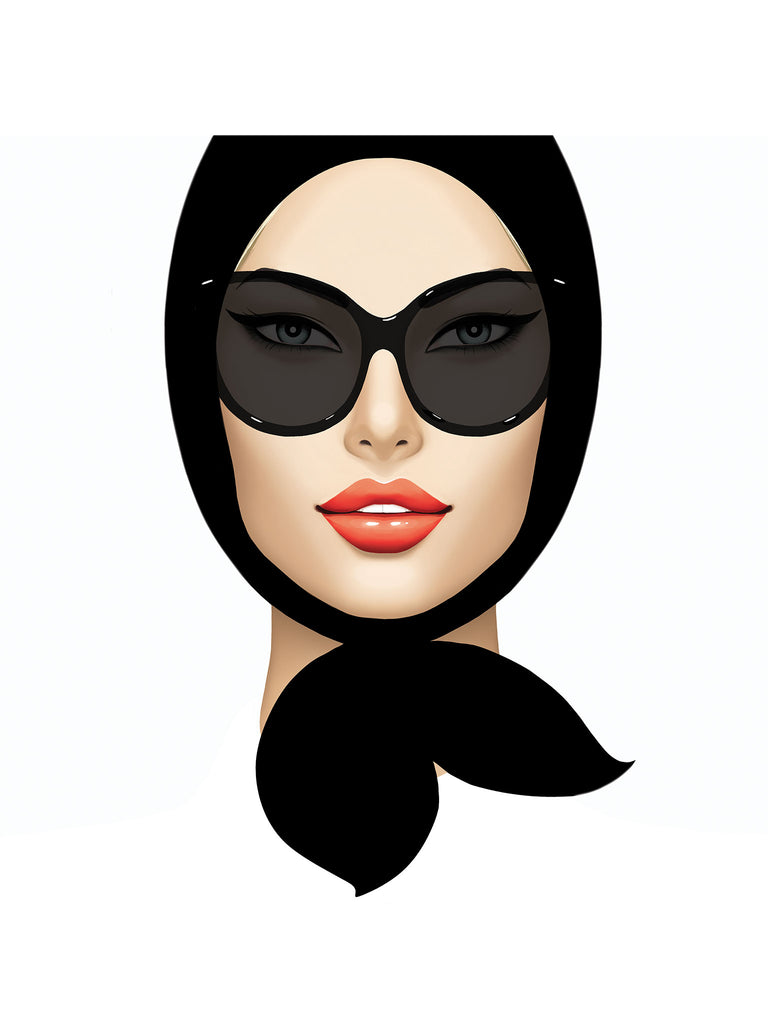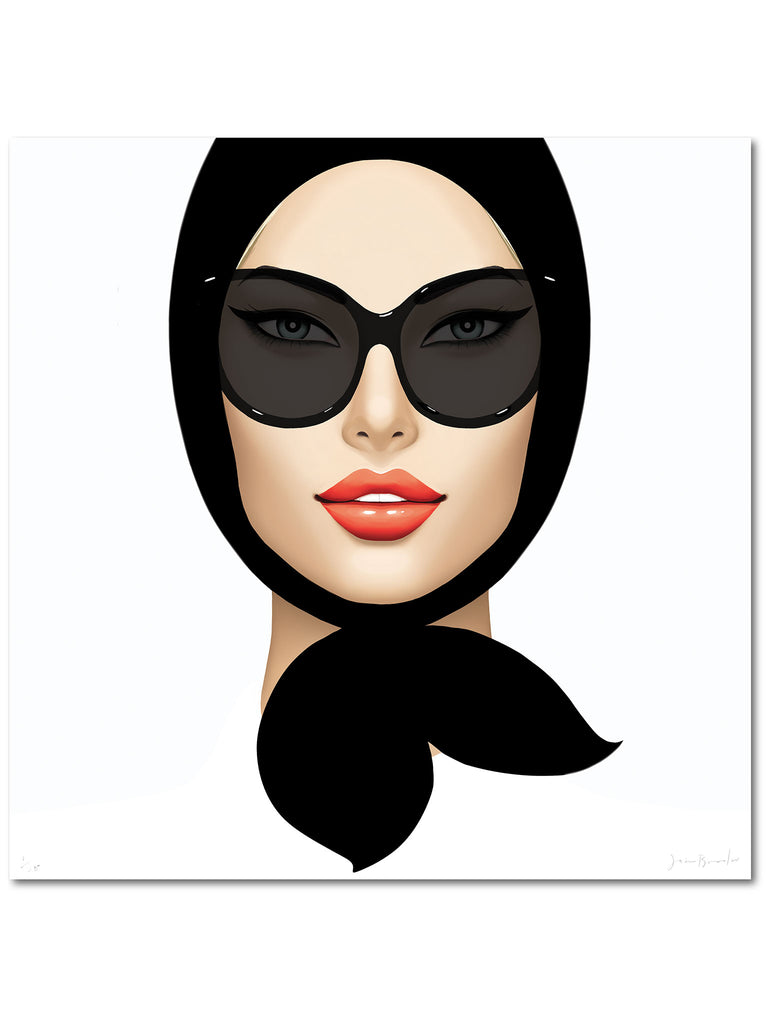 CLARA with headscarf and winged sunglasses
'CLARA with Headscarf and Winged Sunglasses' is the first in a new series of signed limited edition prints on paper from Jason Brooks. Her cool presence suggests a calm and potentially artificial, non human character, serene in her perfected exterior.  
All profits from this first iteration of CLARA go to Unicef.
Limited edition print on 308 gsm Innova FP white matt paper.
Available in one size 90x90 cm
Sent unframed, usually within 5 business days.
Edition of 50
Signed

2023
See all Fashion